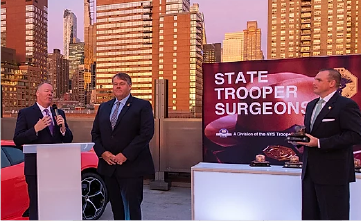 Be on the lookout for a 2022 State Trooper Surgeons Award Mixer, F6 Labs Firearms Training and more!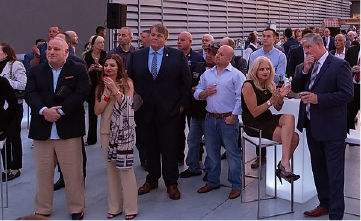 Healthcare Navigation Program

Our Providers and Hospital Partners are Central to our mission: to ensure that our 16,000 Troopers, retirees and family members have access to the best medical options possible. We could not do this important work without the Medical Providers who join our team!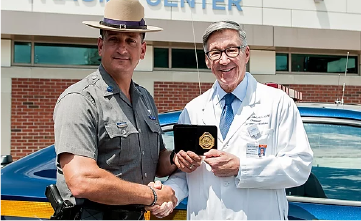 Click the Join Now button above to become part of the team!
State Trooper Surgeons Medical Options Request

Please click the link below and complete the Intake Form to access the Healthcare Navigation Program of the State Trooper Surgeons. This service is available to NYS Troopers, Trooper Retirees and family members. It is also available for shield carrying State Trooper Surgeons and their family members.

Helping to Keep Troopers Strong